Workout physically & spiritually
Audio devotional workouts that strengthen your body and relationship with God.
choose from two formats
Whether you want to be coached through your workout or prefer to stick to your own routine, we'll help you invite God into your time of fitness.
Bodyweight Workout Led By FaithFit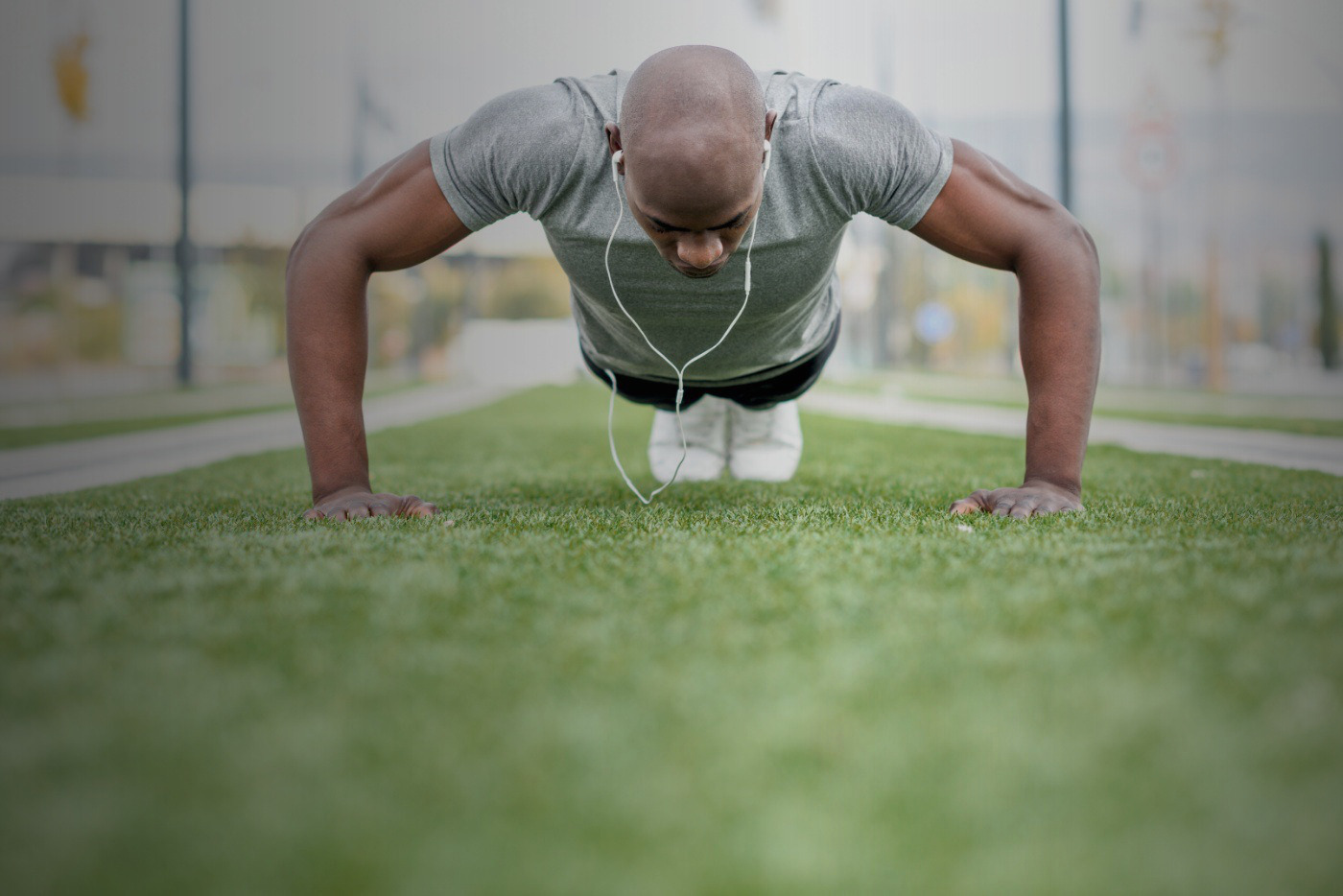 Shouldn't All We Do Glorify God?
"So whether you eat or drink or whatever you do, do it all for the glory of God."
1 Corinthians 10:31
what if working out became so much more than the physical?
"For while bodily training is of some value, godliness is of value in every way, as it holds promise for the present life and also for the life to come."
1 Timothy 4:8
INVITE God INTO YOUR WORKOUT
"The heavens are Yours, the earth is Yours; The world and all it contains, You have founded them."
Psalm 89:11
Help Move FaithFit Forward
We can't wait to build more FaithFit workouts but need your financial support to do so. Your gift will help us with equipment, production and paying others to share their talents.